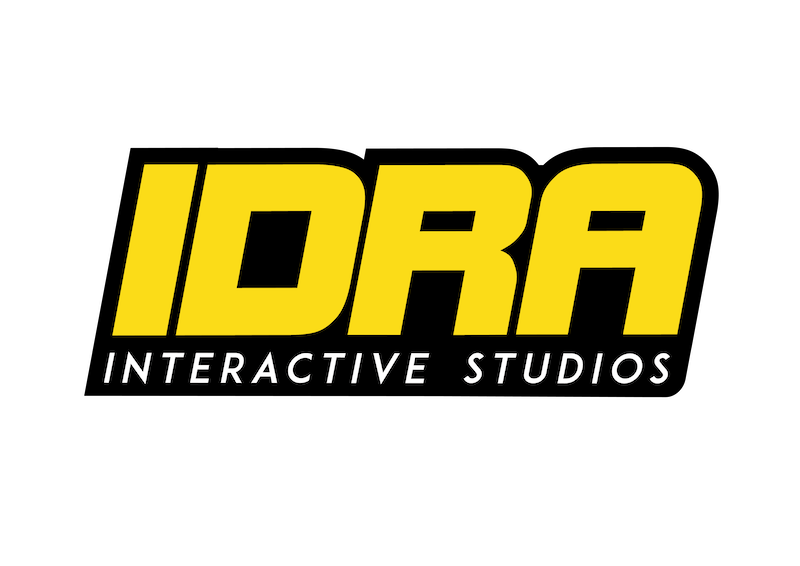 Idra Interactive Studios is a development company founded in 2020 in Rome. Our activity in the world of video games began during the same year thanks to Code # DNA, through our expertise both in the development of commercial video games and in the creation of applied games and interactive works with a different cultural significance.
The goal of Idra Interactive Studios is to design and develop distinctive video games to be published on the national and international market, both within the edutainment sector and in the commercial sphere.
For more information and updates on our projects, follow us:

Behind the Light: The Extraordinary Life of Luca Comerio is an exploration game narrating the story of Lidia, an undergraduate trainee researching on films restoration. Following her old family house clearance, she finds some of her grandfather's personal belongings, who actually was the assistant of Comerio. The player will have the chance to get passionate about Lidia's adventures, learning film restauration techniques through different mini-games, also discovering the historical personality of Luca Comerio. Code#DNA follows the story of Dr. Emma (fictional character), a young molecular anthropologist of the University of Tor Vergata who collaborates in a series of scientific research activities related to the extraction and study of ancient DNA from various human finds. The cases examined in the video game are inspired by real research carried out by the Center on real archaeological sites: