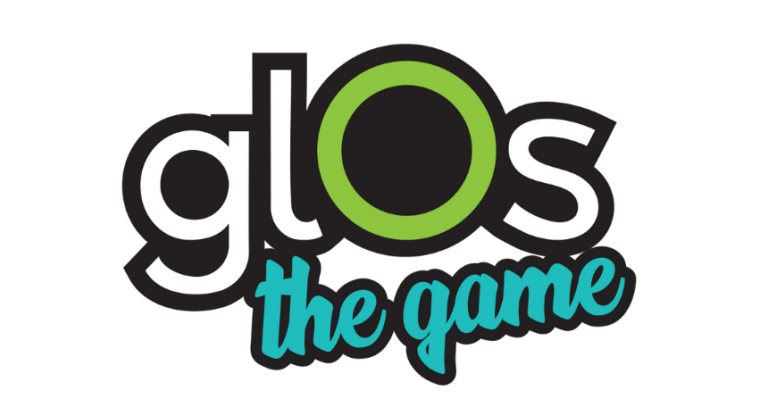 GLOS: The Game is an applied game developed in partnership with GLOS – Games Localization School, the first International  Videogame Localization School.
This RPG videogame allows the player to start an adventure discovering the school of GLOS, its educational offer, and the world of translation for the Games Industry, all through a high level of customization, secondary quests, and thematic insights from a cultural, educational and professional point of view.
GLOS: The Game was designed with the aim of introducing students and enthusiasts to the professional roles for the Games Industry and the different career paths to start their journey in this field.
DISCOVER THE FIRST INTERNATIONAL VIDEO GAME LOCALIZATION SCHOOL
GLOS: The Game is an explorative game that allows the player to navigate its setting by unlocking side missions and interacting with different characters, guided by a gameplay focused on the educational offer of GLOS.
The events take place through 3 inner chapters, each focused on a different educational insights in which the player can analyze different topics related to Video Games Localization, and other additional concents characterizing the secondary quests, such as:
Discovery of the role of the translator in the Games Industry;
Thematic insights related to the different role in a development studio and translation agencies;
Exploration of the challenges faced by translators and voice actors in Video Game Localization.
GAMEPLAY FEATURES
Character Customization

Main and side quests focused on Video Game Localization

Introduction to linguistic professions for the Games Industry through technical terminology

Original Soundtrack
Discover more on this product, contact us: